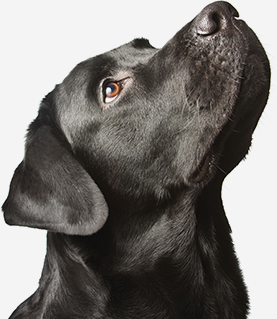 Become a Member
Become a Member
Membership of the EU Dog & Cat Alliance is open to registered charities or not-for-profit organisations from across the EU, which are involved in the rescue/rehoming of dogs and cats, or working to protect their welfare.
To become a member of the EU Dog & Cat Alliance, organisations must sign the Alliance's Charter to agree to the Alliance's Strategy and the provisions of the Alliance's Memorandum of Understanding.
The Alliance is funded by the UK charity and founding member, Dogs Trust. Members will not be asked to contribute a membership fee to join the Alliance but may, on occasion, be asked to help sponsor or fund specific research, events or initiatives if they so wish.
If your organisation is interested in becoming a member of the EU Dog & Cat Alliance, please email info@dogandcatwelfare.eu for more information.