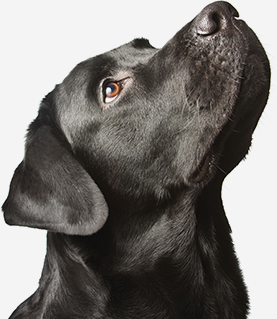 Compulsory identification & registration (I&R) of dogs and cats across the EU
Identification and registration
Dogs and cats may be moved between Member States or imported from third countries for trade purposes as well as for reasons such as rehoming, participation in shows or exhibitions, holidays with their owners or relocation with their owner to another country. EU legislation requires that all dogs and cats moved across borders commercially or non-commercially be microchipped, but it does not require that their microchip numbers and owner details be registered in a database.
Although a majority of EU countries have compulsory identification and registration (I&R) for owned dogs, a minority have this for cats. Furthermore, registration is organised in many ways and the information is, in some cases, neither centralised nor connected to an EU database. Without an I&R system accessible across the EU, there is currently little traceability when animals are moved over borders. This can pose a risk to both human and animal health and welfare. Compulsory I&R would provide traceability in the event of disease outbreak and would also help to tackle the illegal trade in dogs and cats in the EU.
Recommendations
We are calling for EU legislation requiring the compulsory permanent identification and registration of owned dogs and cats on a national database, which is linked to an EU database. The 2016 EU Animal Health Law provides framework legislation under which this could be introduced.
Requirements should include all owned dogs and cats being microchipped at an appropriate age, such as before leaving the mother/place of birth, and should ensure that the procedure is performed by a qualified veterinary professional.
Harmonisation of registration requirements, meanwhile, should focus on how this is organised at national level (i.e. that information is collected in or connected to a central database). This should go alongside a requirement for the central database in each country to communicate with an EU database, and harmonisation of microchip number composition so that microchip numbers include the country code.