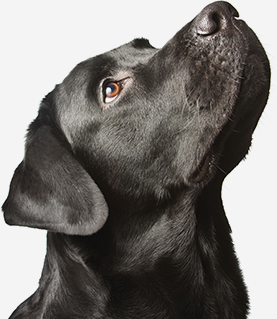 Issues
The EU only has competence to legislate in certain areas, such as consumer protection, public health or on the functioning of the internal EU market. The EU Dog & Cat Alliance therefore focuses on issues which can impact these areas, and which also affect the health and welfare of millions of dogs and cats in the EU.
Issues we're working on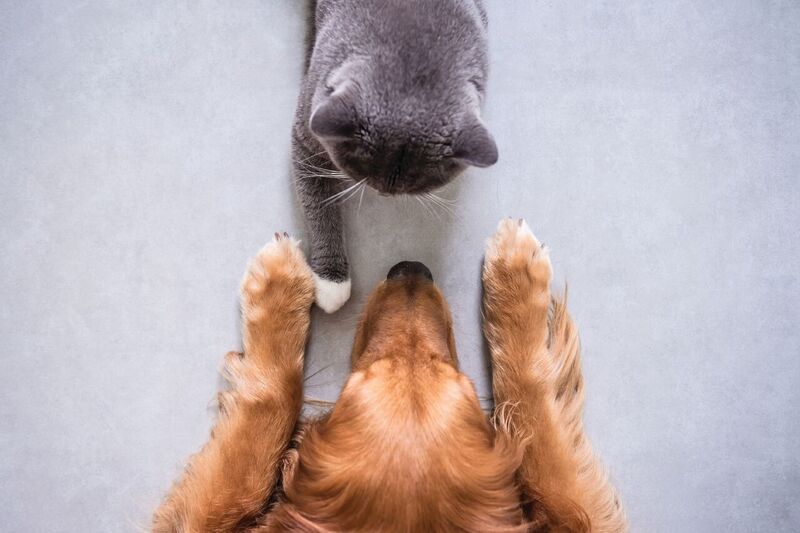 Dog and Cat Breeding
Dogs and cats can develop serious health issues as a result of poor breeding practices and breeding for extremes of conformation.
Find Out More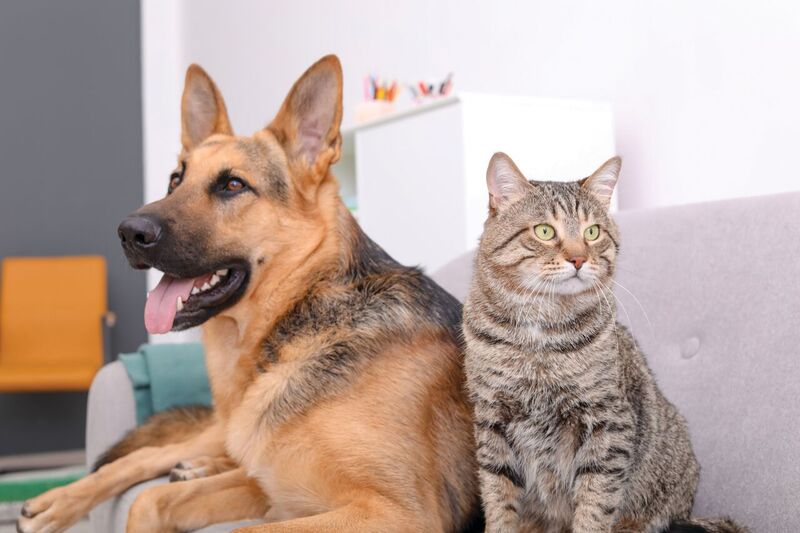 Illegal Trade in Dogs and Cats
It is likely that hundreds of thousands of dogs and cats are bred and transported in poor conditions to be illegally sold across different EU countries every year.
Find out more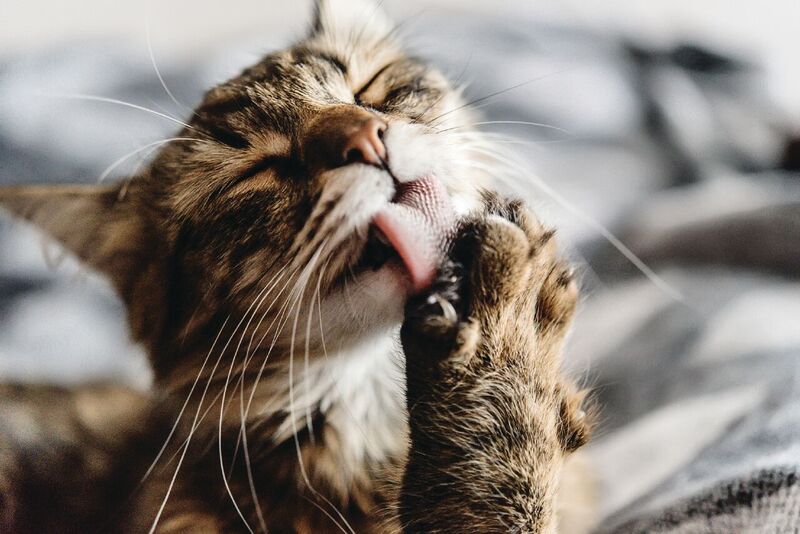 The need for specific requirements for dogs and cats to be added under Council Regulation (EC) No 1/2005 on the protection of animals during transport
We remain extremely concerned that the welfare of dogs and cats is not adequately protected by the current EU legislation on the welfare of animals during transport.
Find out more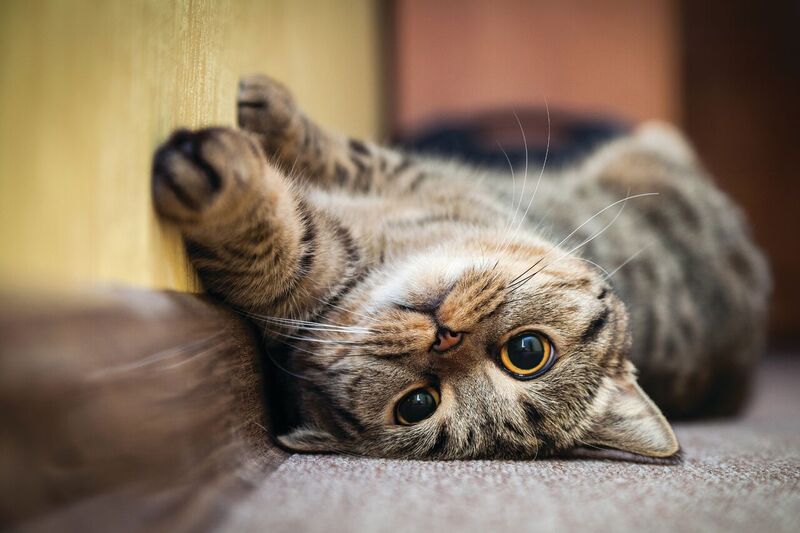 Better regulation of sales and advertising of pets
With the huge increase in internet use over the past few years, many citizens now choose to purchase their pets via online adverts. The online sale of pets in the EU is completely unregulated and there are no EU-wide requirements for traders or intermediary sellers.
Find more here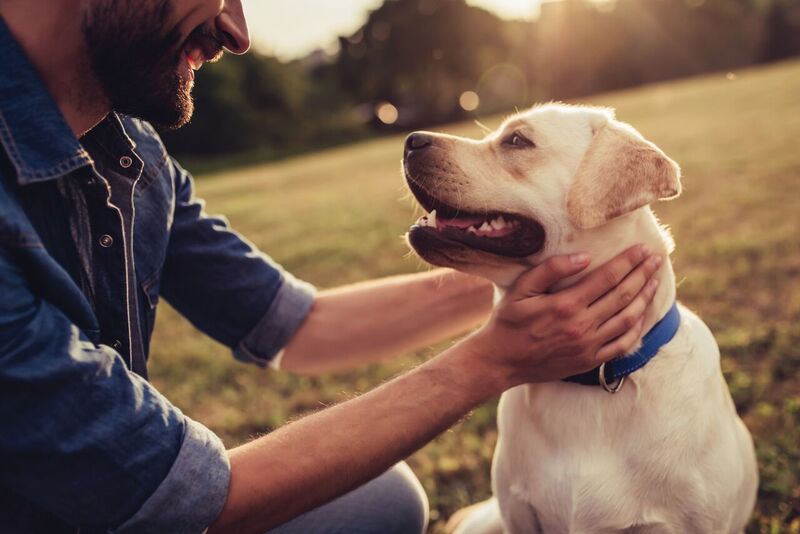 Compulsory identification & registration (I&R) of dogs and cats across the EU
There is currently little traceability when animals are moved over borders.
Find more here